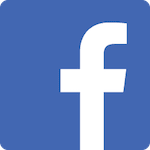 I've been going to this gym for almost 6 months now and I absolutely love it!! ALL of the Coaches are so encouraging and knowledgeable!! The different classes at all different times makes it impossible not to work out!! The owners are always doing fun events and challenges to keep things fresh and people engaged! I can't say enough good things about this place, besides my home it's my happy place!!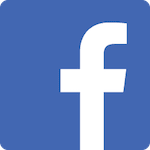 Very welcoming gym! I have been a member for close to 3 years. They have a very warm, professional staff who is always ready to assist and encourage their members. I love my time at this gym!!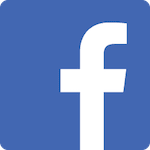 Great place, definitely recommend it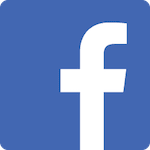 I started off by buying a month unlimited from Groupon not knowing how I was going to like the gym. It was the best decision I ever made. I finally found my place, the staff and instructors are awesome, they are willing to stay after class and give you pointers on what you may be doing wrong, and they are very motivating. I enjoy taking all different classes that they offer, from kickboxing, bootcamp, rowing, to yoga just to name a few. It's definitely not like any other gym you attend where you're basically on your own and doing the same thing over and over. I can't say enough about this gym. If I could give it more than 5 stars I would.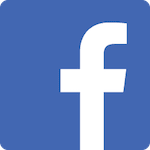 I have attended 4 classes so far and everyone is so welcoming!! I HIGHLY recommend!!! Fun workouts that challenge you and make you feel accomplished afterwards!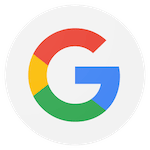 I have been working with Randy for several months and am noticing a lot improvements. My weight is down, clothes fitting differently and I look different. A Plus, highly recommend!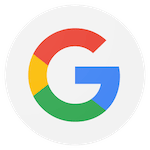 Karen Caron (Karensquared)
I can't say enough great things about Strength in Numbers! The coaches are friendly, supportive, and knowledgeable. The atmosphere is welcoming, fun, energetic and never ever boring. They spend lots of time making sure your form is spot on and the small group classes make it possible for them to give you personal attention, feedback. and modifications when necessary. The members are at various levels and encourage each other. I have been a member now for over 3 years and at 62 years old, I am in the best shape of my life thanks to SIN! I love this gym!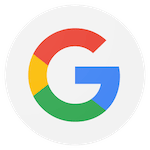 I joined SIN November 2019 after Crossfitting for 6+ years. I wanted a gym that could challenge me but also understand that I'm a busy 40+ year old full-time working mom. This has been the BEST change in my fitness routine. Not only do I get a rigorous workout, I am surrounded by positive, warm and friendly people. The coaches are outstanding. They are constantly motivating their members to do their best and work hard. I leave there every single time feeling amazing! If you are looking for a supportive atmosphere to get the best workout, come try SIN! You won't regret it!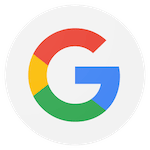 Great place! I like the selection of classes - kickboxing / yoga/ boot camp / abs etc. I think there is really something for everyone! Gym is clean and the teachers are great - I appreciate (as others have mentioned) they help you with form and make sure you are getting the most out of your exercise. For those looking to get back into working out post - COVID (like myself) this is a good place to be! Lastly, I like the group of people here. They do not seem judgy and seem to be really there to work on themselves - not focus on others. Good crew, good coaches!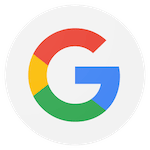 I have been a member at S.I.N. for about a year now and can honestly say that this gym is my happy place! I was super nervous to take my first class, but from day one I was hooked! The coaches are extremely knowledgeable, helpful, and motivating! The community of members are welcoming and inspiring!! There's a variety of different classes and all are fun and challenging. Strength In Numbers is hands down the best gym around!