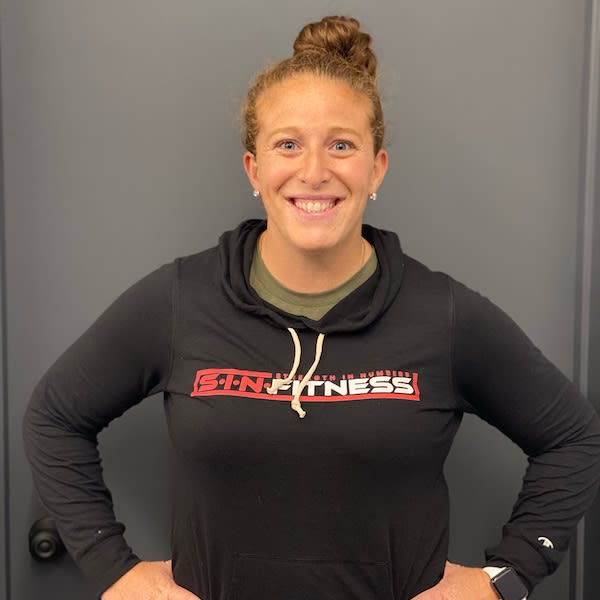 Gabby Leonetti
I've always liked being active and grew up participating in multiple sports including gymnastics and running. I ran varsity track and field all through high school and started becoming involved with weight training in college.
After getting married and having my two children, I found SIN Fitness and instantly fell in love with the community and coaches. So, when the opportunity to train and learn to become a Kickboxing coach at SIN, I went for it!
SIN has given me so much, so I really appreciate being able to help others achieve their fitness and health goals, too.