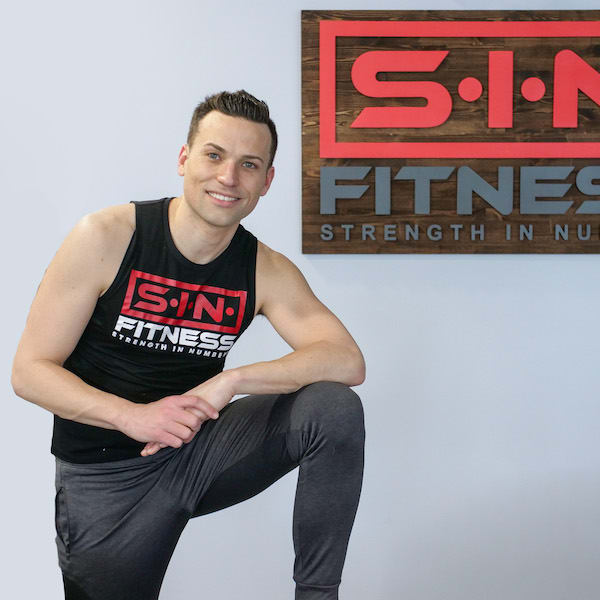 Rob Arpin
Rob is a Certified Barre Instructor and has been instructing at gyms and yoga studios across central CT for many years. Rob is also an avid yogi and aspiring surfer.
By day, Rob is a kindergarten teacher and prioritizes the integration of mindfulness, movement, and yoga into his daily classroom routines.
Rob believes strongly in the Barre format as a way for clients to improve strength, coordination, and flexibility and he is excited to offer Barre to SIN Fitness!