The Importance of Non-Scale Victories
Hannah Waxler, Registered Dietitian
Spring is here! With the warmer weather, you may be feeling the pressure to drop the winter weight and get ready for summer. You're on a new diet kick, getting back into working out, and ditching the sugary drinks for water, and it feels great- until you step on the scale and see the same exact number as last week. How is that even possible? You're doing everything right, and you didn't even lose one pound! At this point, you probably want to throw in the towel and go back to your old habits. I mean all of this hard work is not leading anywhere!
If this situation sounds familiar to you, don't worry! While the scale can be a very useful tool, it is just ONE tool to measure your progress towards your health goals. When you are using the scale and your body weight as the sole way of tracking your progress, you may lose sight of other areas of improvement, as well as lose your motivation to keep going! That's why it is essential to have alternate indicators of progress- aka, non-scale victories!
A non-scale victory is a success that has nothing to do with your weight on the scale, but still ties in to your overall health goal.
How would you feel if the scale didn't budge but you:
Fit into a smaller size of pants?

Had more energy throughout the day?

Saw your body fat percentage going down on a Fit3D scan?

Were able to lift heavier weights during class?

Aren't out of breath from walking up a flight of stairs?

Decreased your cholesterol level at your next doctor's appointment?

Felt confident in family pictures?

Had more toned arms and legs?
Here's the thing: so many factors affect that number on the scale. What you are wearing, the time of day and what you have eaten/drank prior to weighing all play into it. It is typical for your weight to fluctuate up and down about 2 pounds from your "normal" weight without meaning that you have truly gained or lost weight. Because of this, we should not put so much weight into the number on the scale (pun not intended!) and of course use it in combination with an additional measure of success!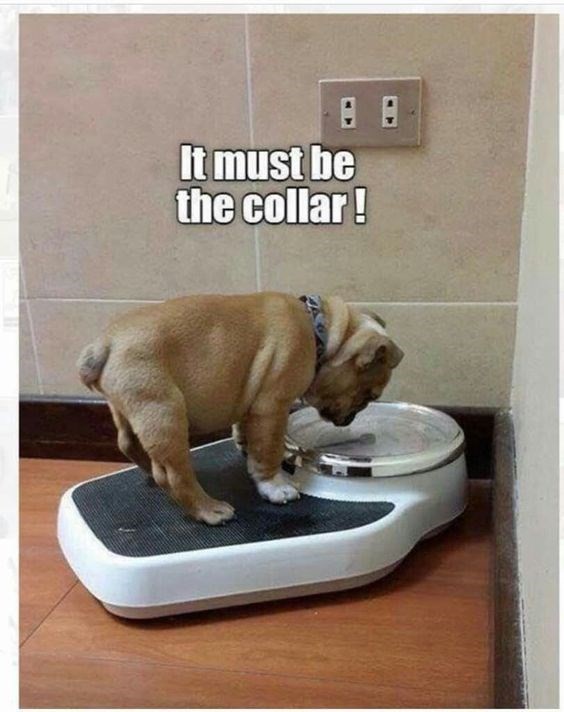 The scale also cannot tell you the entire picture of your health and body composition. When you jump on the scale, the number you are seeing reflects your total weight. This includes your lean mass and your fat mass. Fat mass refers to the amount of fat you hold on your body, and lean mass encompasses everything else: bone, organs, muscle, ect. It is possible to lose fat mass and gain lean mass over time, while following a consistent nutrition plan and exercise regime. In this case, you may not see the number on the scale change- you may still weigh the same amount, but you have changed your body composition, and have less pounds of fat and more pounds of lean muscle. This is metabolically healthier and may even help you achieve some of those other non-scale victories, such as improved cholesterol and having more energy! That is a huge success, and something to be proud of! However, if you are too fixated on the scale, you might miss that success and feel discouraged about your progress.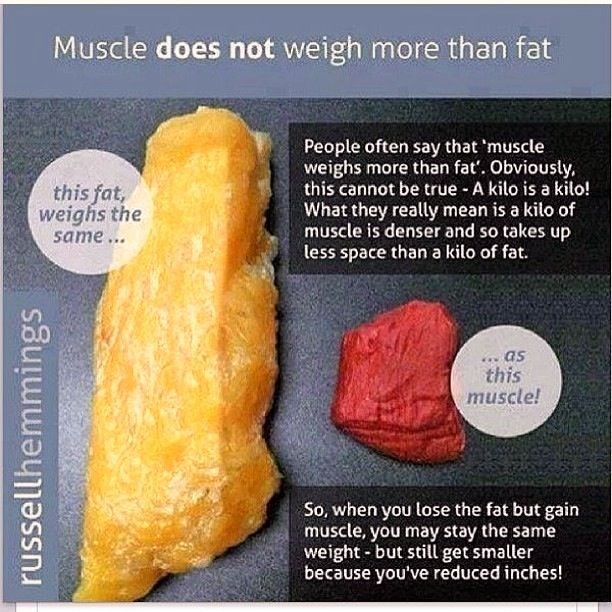 The best thing you can do for yourself while losing weight is changing your mindset and having at least one non-scale victory to work towards. Sure, you want to lose weight, but why? When you think about the reason why you want to lose weight, you can find a non-scale victory that you resonate with. For example, if you want to lose weight to feel more confident, think about WHY you will feel more confident at a lower weight. Will you be wearing an outfit you love that doesn't fit well anymore? If you want to lose weight to have more energy, what are some indicators of improved energy besides your weight? Will you be able to run around with your kids outside without losing your breath? By expanding on your goals, you might find that losing weight isn't even your main focus, and you'll be able to pinpoint what is going to help you feel happy and healthy for life!